Welcome to the Wonder Hog Games website!
Tabletop specialists of fun, competition, and the occasional mischief.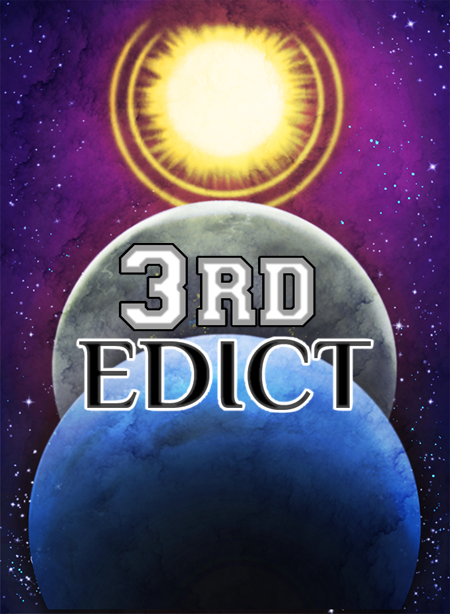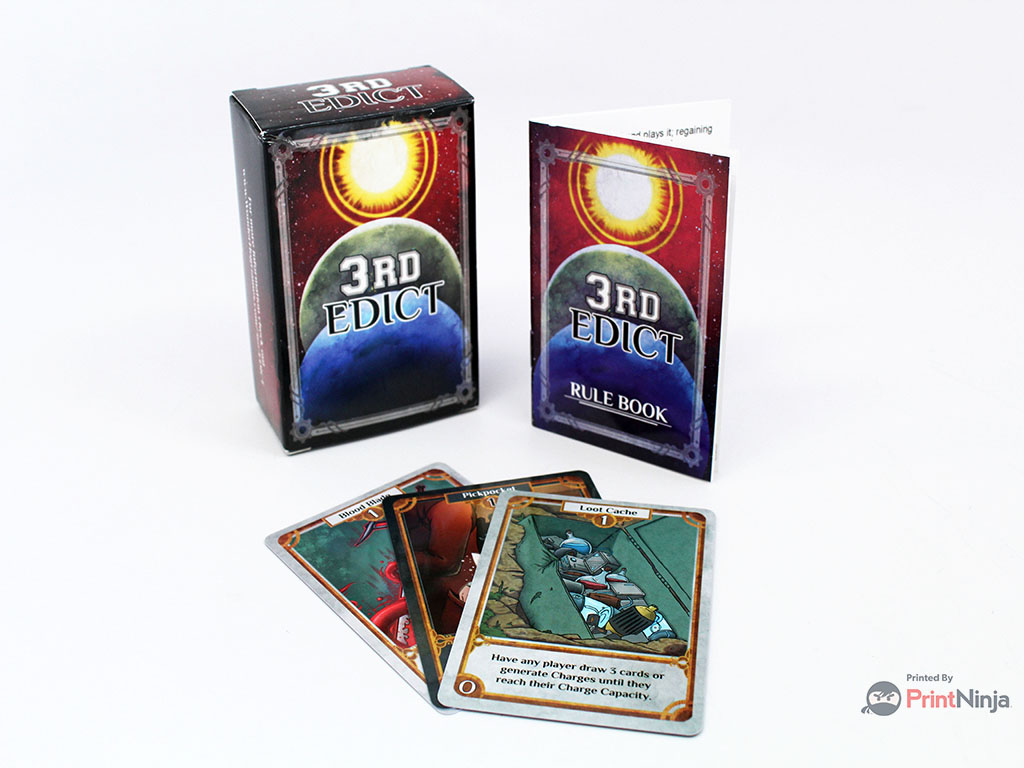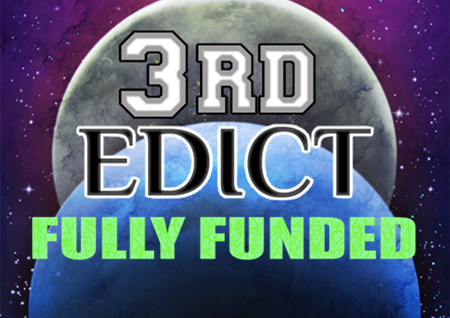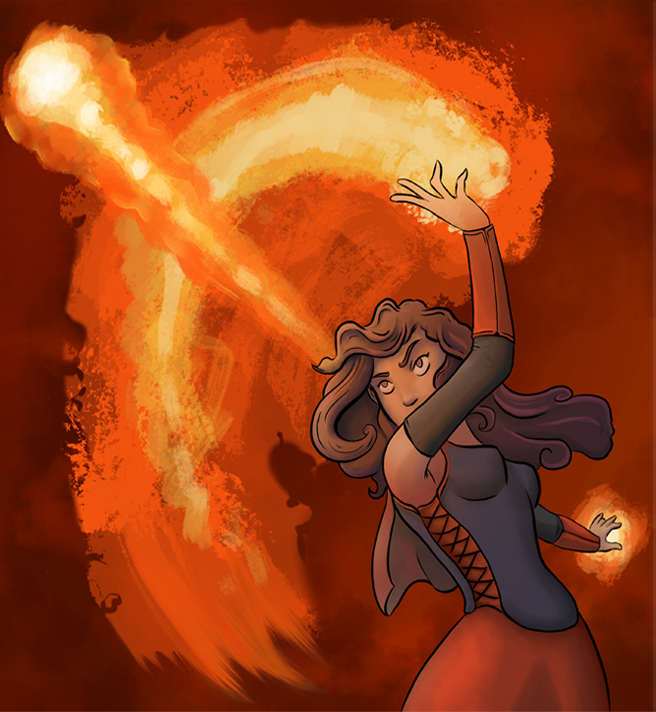 We tested a new game and got some great feedback! Look forward to more tests as we continually make improvements!
All orders through our store now offer free domestic shipping! Enjoy happy shoppers!
Happy Valentine's Day! To celebrate, try out our new 2-player gametype for 3rd Edict: COUPLES THERAPY!
We received our production sample and does it look good!
We received an update from the Print Company and are expecting to have the games in the second week of December.
We have begun working with a new manufacturer and they have begun the production process. We expect to have the games completed before years end!
John Wunder, one of the game creators, played 3RD EDICT at Modern Boardshop and met some great people! Stay tuned for more game nights!
Happy Pi Day from Wonder Hog Games!
We had a great time at our Final Beta Test. Big thanks to everyone that was able to come down and play. This was our final Beta before we finish the game, but we still plan on having more game nights so we hope to see you there. Thanks!
Our website is fully operational! Stay tuned for the announcement of our first game!